Ministries at Two Cities Church
Kids
Every Sunday, your children will learn about Jesus and the gospel in age-appropriate ways as they journey through the Bible and see God's amazing love for them. We also want kids to see what it looks like to have a relationship with Jesus, so each week we model praying together in the classroom.
Students
Through age specific community groups, large group gatherings, and service projects, we're raising up the next generation of students to be followers of Jesus.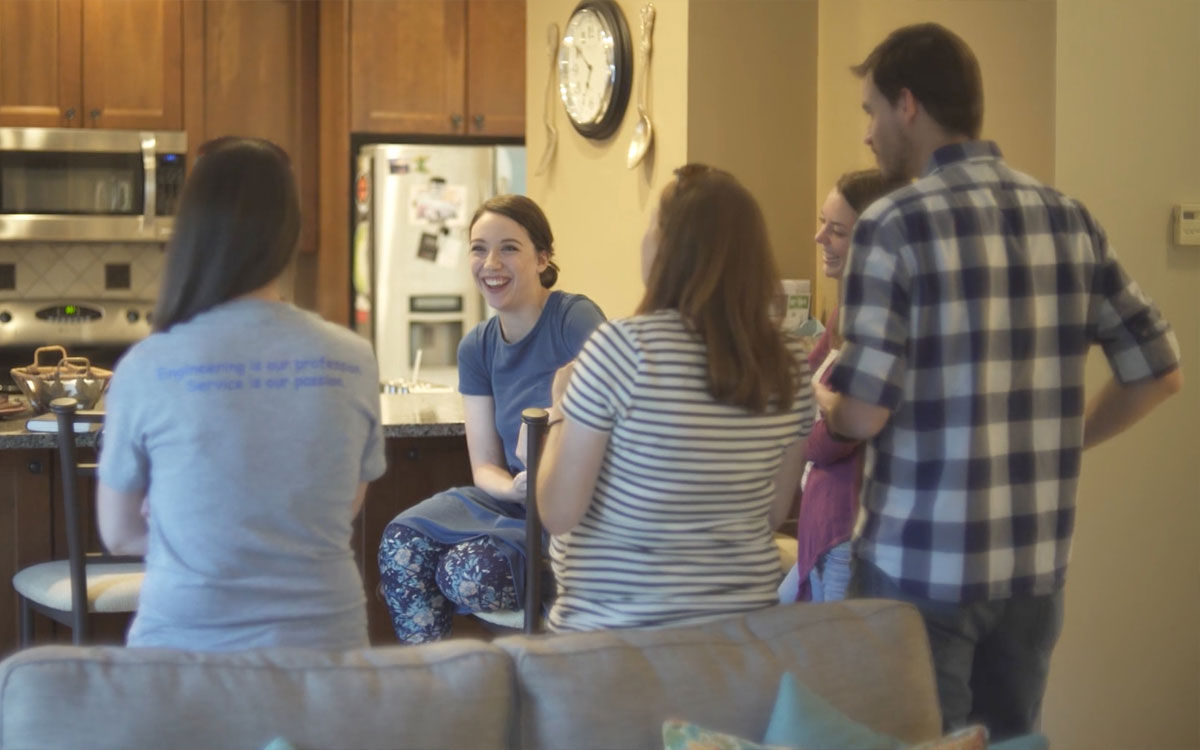 Community Groups
The week is as important as the weekend. This means we must spend more than a couple hours a week together if we are going to know each other well enough to truly care for one another.
DNA Groups
These exist to do what Sunday evenings and Community Groups cannot fully do. They offer a more personal and intentional form of discipleship, nurture (care), and accountability, as well as interactive Bible reading.
Missions
At Two Cites Church, we believe Jesus has given us the same mandate he gave the early church and we want to see God continuing to do through us the work that he began in Acts 1.