In the very first chapter of the Book of Acts, we see Jesus telling his disciples, "You will receive power when the Holy Spirit has come upon you, and you will be my witnesses in Jerusalem and in all Judea and Samaria, and to the ends of the earth." At Two Cites Church, we believe that Jesus has given us the same mandate, and we want to see God continuing to do through us the work that he began in Acts 1. 
Dominican Republic
Join our teams heading to Herrera, Dominican Republic as we partner with VisionTrust, a long-term missions organization, as well as local Christians in their ongoing ministry. Stay tuned for future dates and opportunities.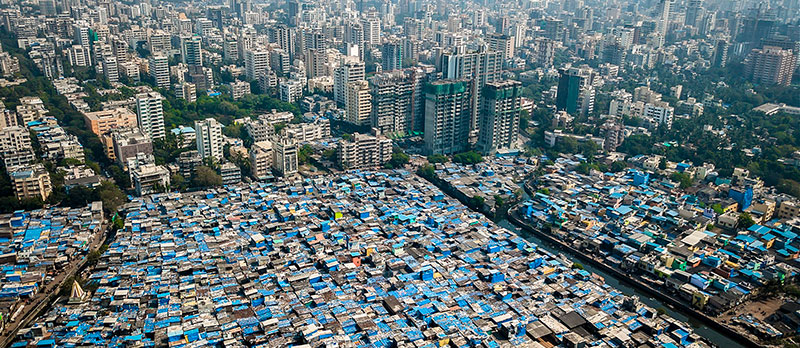 South Asia
Join our teams heading to South Asia as we continue building our partnership with the IMB (International Missions Board) in their effort to reach this global city with the gospel of Jesus Christ. Stay tuned for future dates and opportunities.
Interested in going on a mission trip?
You can fill out our Interest Form to find out more!
Need A Passport?
For most mission trips, you'll need a valid passport. It's super easy to 
apply online
.