Two Cities Church
Missions
IN WINSTON FOR THE WORLD
Here, at Two Cities, we want every man, woman and child to have repeated opportunities to see, hear and respond to the gospel without having to go anywhere – that means we have to go to them. We believe that all Christians are called to live out the Great Commission, so we want to provide you with national and global opportunities to do just that, as we partner with church plants and mission partners around the world.
Mission Locations
Where will you
go?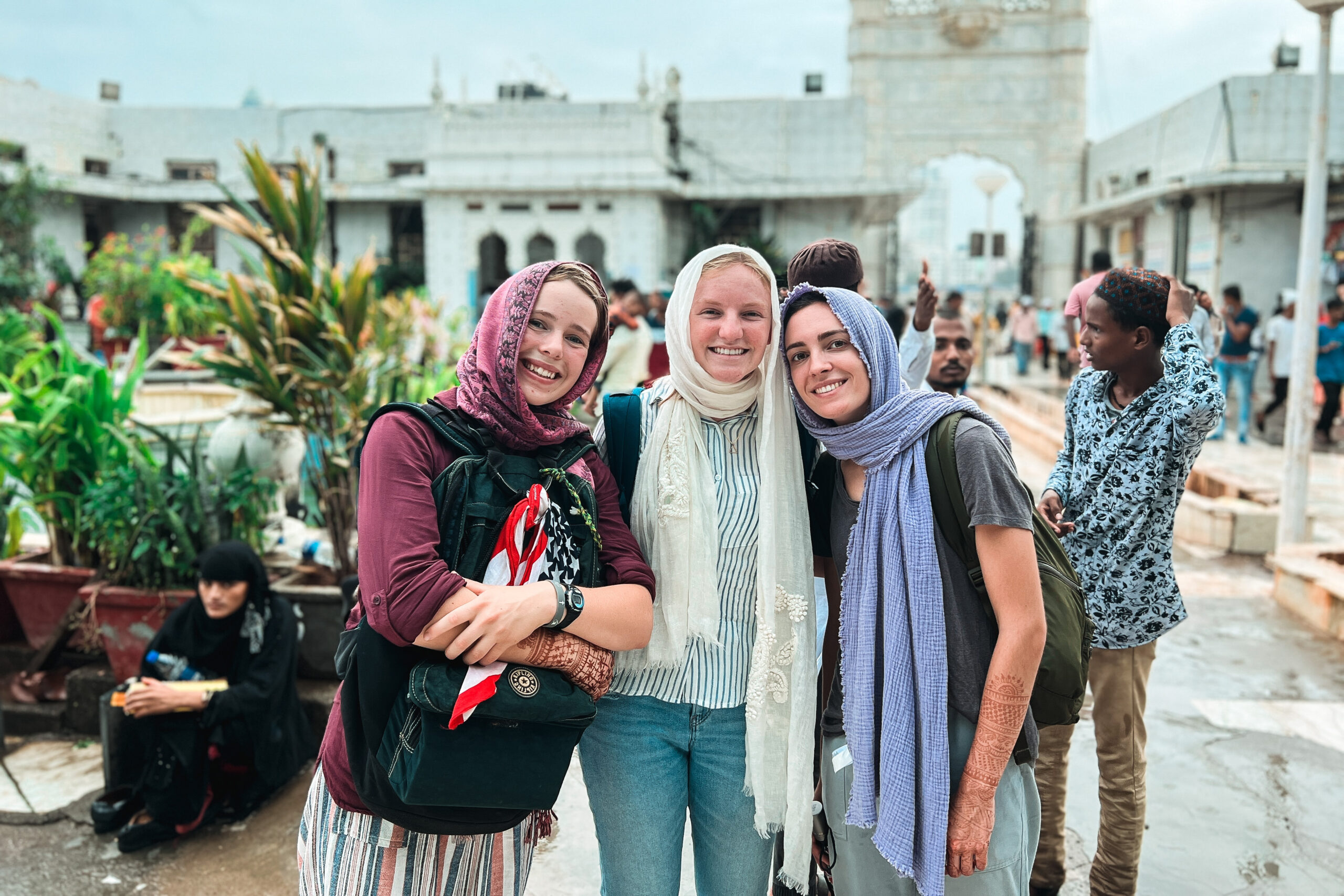 South Asia
January 28 – February 4, 2023

trip filled

April 2-8, 2023

trip filled
September 1-9, 2023
October 11-18, 2023
DON'T EDIT THIS ONE.
Your content goes here. Edit or remove this text inline or in the module Content settings. You can also style every aspect of this content in the module Design settings and even apply custom CSS to this text in the module Advanced settings.
Central Asia
March 26 – April 1, 2023
This team will:

Partner with long-term missionaries

Engage in spiritual conversations
Assist in teaching English as a second language to locals in informal contexts
Engage with locals through the cultural center near a major university
Creatively engage in outreach with locals in the community. 

Application and $300 deposit due: January 1, 2022
Cost: $2700
London
March 4-11, 2023 
This team will:

Partner with the Redeemer Queen's Park church plant
Learn how to do cross-cultural missions work
Engage the community in spiritual conversations

Help build awareness of Redeemer Queen's Park

Participate in a Christian heritage tour

Help people take next steps in their faith

Application and $300 deposit due: January 1, 2022
Estimated Cost: $2700
July 1-8
Trip description same as above
Application and $300 deposit due: April 1, 2023
Estimated Cost: $2700
Medical Missions
Trip dates are variable
Teams will:

Provide care to locals in partnership with the International Mission Board based on skillset and medical background
Go into local villages and communities to administer aid
Engage locals in spiritual conversations.
*These assignments are generally for those that have completed studies and are currently practicing in their medical field. For those interested that are still in school, admission on the trip is up to the discretion of the local team.
Rolling Application Deadline
Estimated Cost: Varies by location ($2500-$3500)
South Asia
April 2 – April 8
Trip description same as above

Partner with long-term missionaries

Engage in spiritual conversations with unreached people groups in rural areas
Participate in evangelism and community outreach with the aid of a translator

Application and $300 deposit due: January 1, 2023
Estimated Cost: $3000
September 3-9
Trip description same as above
Application and $300 deposit due: June 1, 2023
Estimated Cost: $3000
October 11-18
This team will:

Partner with long-term missionaries

Engage in spiritual conversations with college and young adults in a densely-populated urban environment
Participate in evangelism and learn from our international partners

Application and $300 deposit due: July 1, 2023
Estimated Cost: $3000
Southeast Asia
October 7-20, 2023
This team will:

Support long-term workers as they participate in their annual centralized conference

Provide childcare for the children of long-term workers.
Provide any additional help that is needed during the conference
Spend time with our partners in their local context

Application and $300 deposit due: June 1, 2023
Estimated Cost: $3250