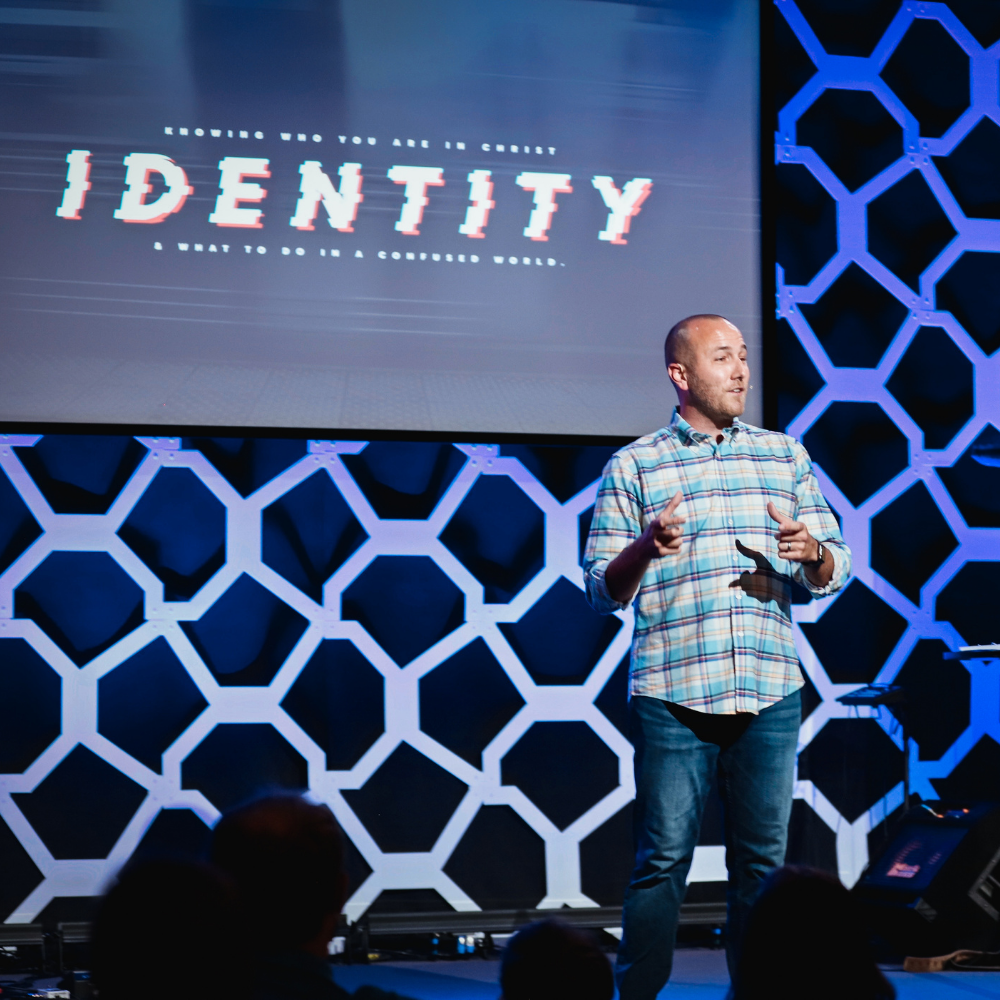 Church isn't a downloadble experience.
Watch messages
We believe church isn't a downloadable experience. We'd love to see you in-person this weekend, Saturday at 5PM & Sunday at 9:15AM + 11AM + 5PM!
From Series: "FaithIRL: A Study on the Book of James"
Whether we're facing trials or temptation, seeking God's plan for our lives, or learning how to truly love our neighbors, the book of James has wisdom for us all. Faith is more than a concept. It's meant to be applied. That's why we're asking the question: how do we live out faith IN REAL LIFE?
More From "FaithIRL: A Study on the Book of James"
Faith in Real Life
Podcast
Check out this week's bonus podcast episodes from Pastor Caleb and Pastor Stephen as they dive deeper into the theology and practice of the book of James.