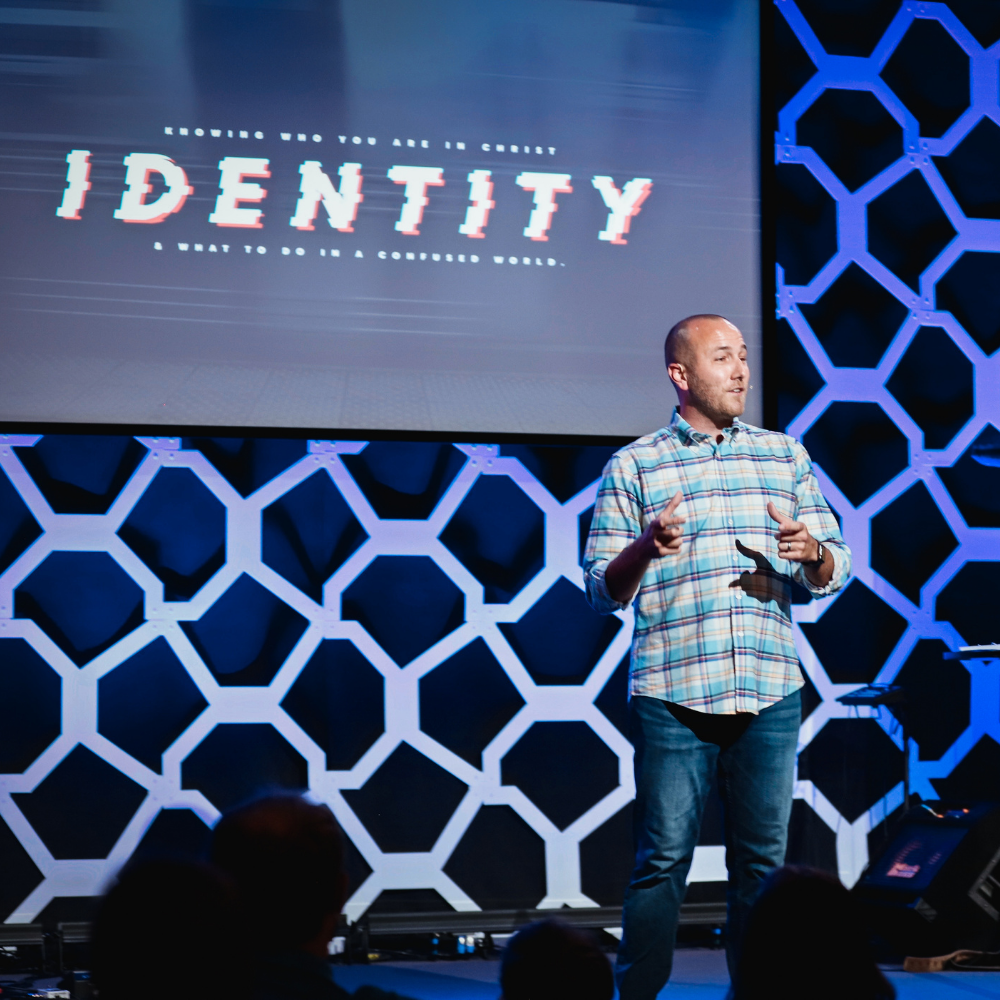 Church isn't a downloadble experience.
Watch messages
We believe church isn't a downloadable experience. We'd love to see you in-person this Sunday at 9:15AM + 11AM + 5PM!
From Series: "Poured Out: 2 Timothy"
In Paul's last letter, he writes to Timothy, encouraging him and charging him to pass on the faith.
More From "Poured Out: 2 Timothy"