Two Cities Church
A Winston-Salem church that exists to love God, love people, and love our world.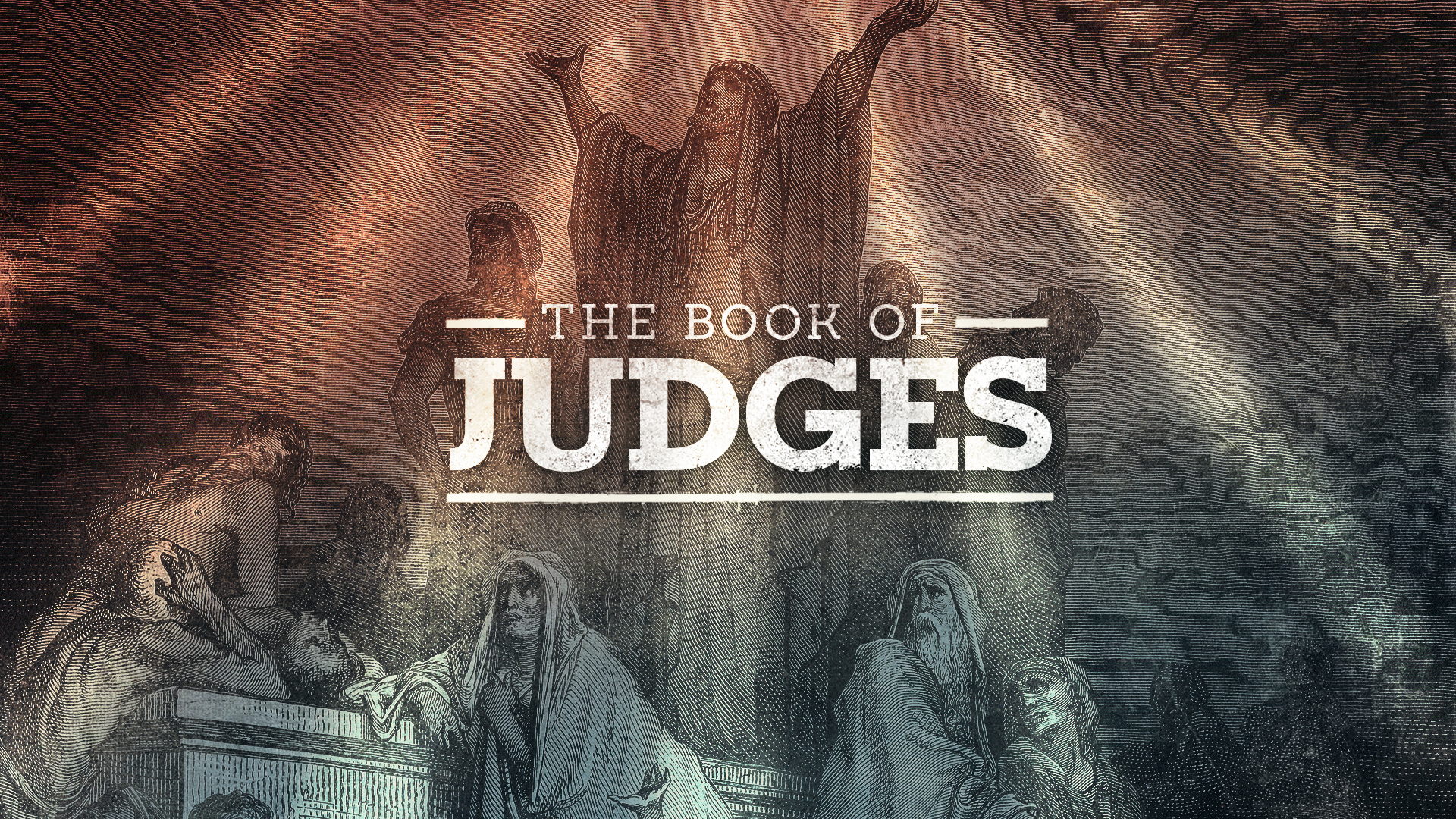 Judges Week 3: God Uses All Types of People
Judges 3:1-31
What is repentance? How does God respond to people that repent? Who were Othniel, Ehud, and Shamgar? How do they point us to Jesus? God uses all types of people to accomplish his plan in the earth.
I'm New
Whether you've been around church all of your life or this is your first time stepping foot in a church, we want to make your experience welcoming.
The Weekender
The Weekender is your on-ramp to hear about our vision and values, possible serving opportunities, and how to get connected in a Community Group.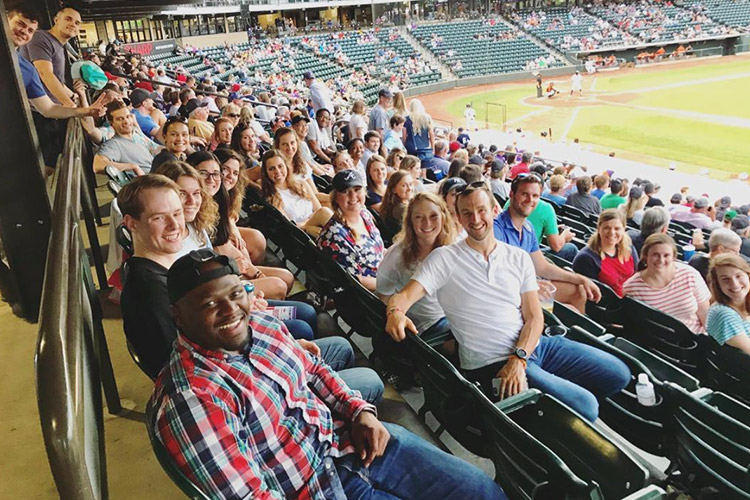 Events
Events are a great place for you to meet other people, get connected to those you worship with each weekend, and develop deeper relationships.
Time & Location
Location
854 West Northwest Blvd
Winston-Salem, NC 27101
Service Times
Sundays 9:15am, 11am, 4pm, 5:45pm
Have an OPEN BIBLE OPEN LIFE story?