Two Cities Church
A Winston-Salem church that exists to love God, love people, and love our world.
Latest Message
Galatians 1:1-5
In the first five verses, Paul establishes his authority and why that's important for us. 
We learn that the gospel is about a person and a price paid. Because of Jesus Christ, we now are offered forgiveness, grace, peace, and a new identity in the family of God.
I'm New
Whether you've been around church all of your life or this is your first time stepping foot in a church, we want to make your experience welcoming.
The Weekender
The Weekender is your on-ramp to hear about our vision and values, possible serving opportunities, and how to get connected in a Community Group.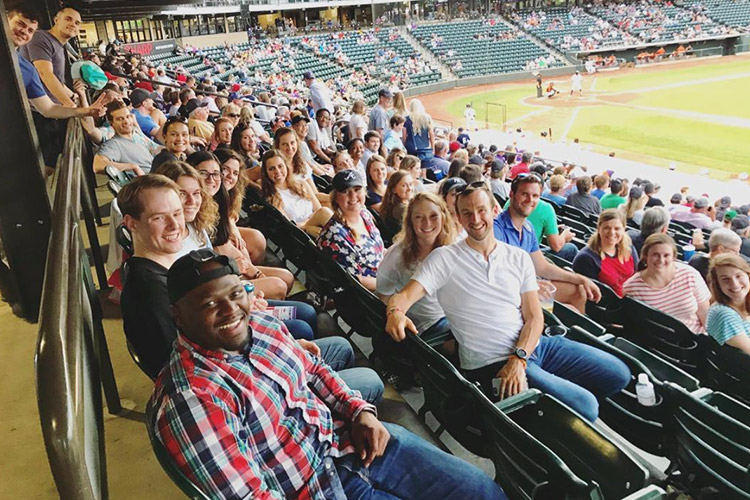 Events
Events are a great place for you to meet other people, get connected to those you worship with each weekend, and develop deeper relationships.
Time & Location
Location
854 West Northwest Blvd
Winston-Salem, NC 27101
Service Times
Sundays 9:15am, 11am, 4pm, 5:45pm
Have an OPEN BIBLE OPEN LIFE story?