What if this Christmas was about more than peppermint mochas, last minute online shopping, and festive movies?
Would you consider attending church this Christmas Eve?
Sunday, December 22
9:15AM + 11AM
Tuesday, December 24
3PM + 4:30PM
All Christmas services located at
854 Northwest Blvd in Winston-Salem, NC.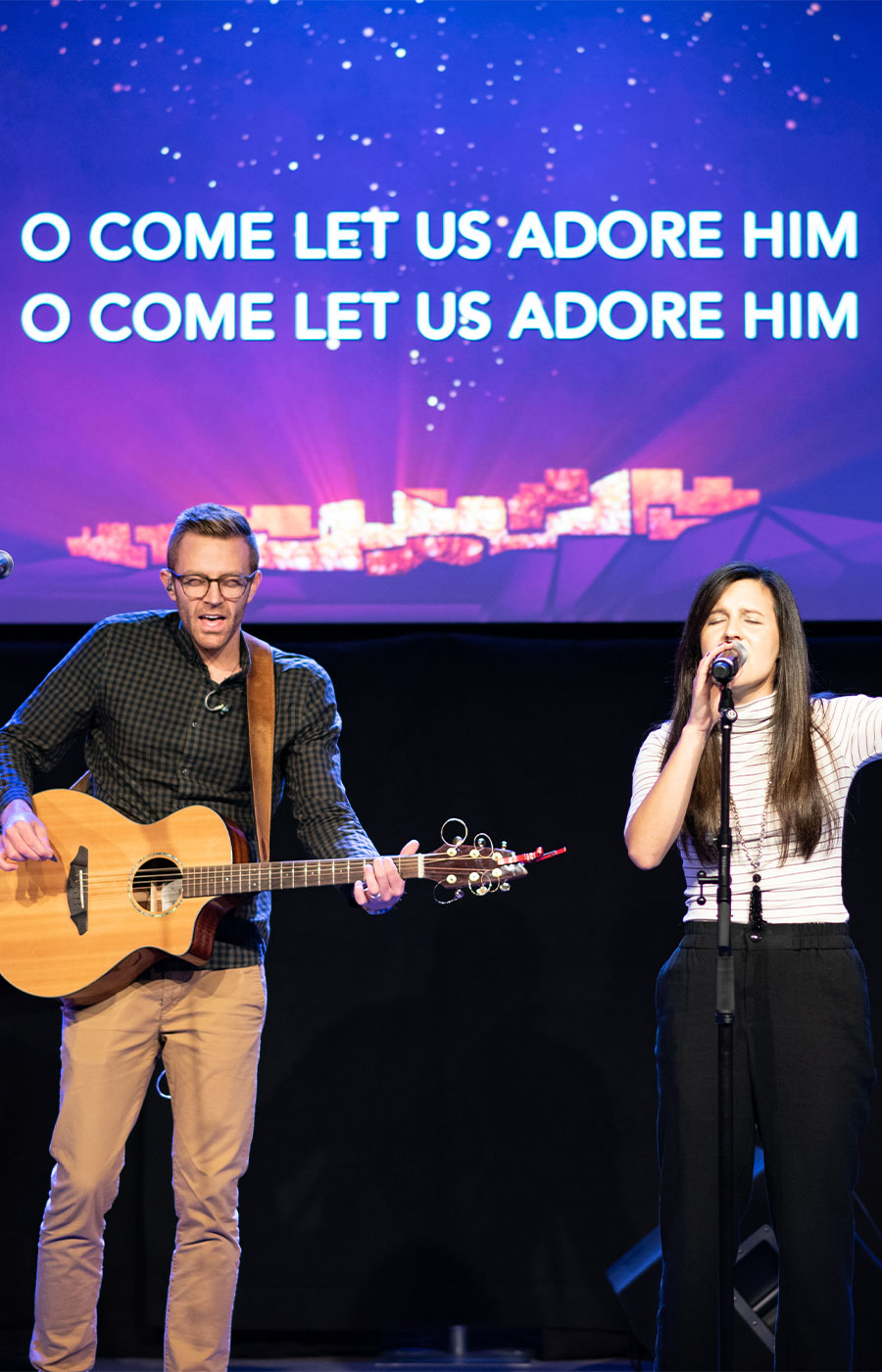 Each service will be an hour long.
We love to sing, pray, and teach the good news of Jesus Christ.
Your kids will have fun as they sing and engage the gospel in an age appropriate ways. We hope that they meet Jesus and make friends.
We preach directly from the Bible, verse by verse, so that we can fully understand what God has said to all people.
Christmas at Two Cities starts in