Kyle Mercer
Lead Pastor
Kyle was born and raised in Pittsburgh, PA. He received his degree in Finance from Elon University in 2007. After college, he worked for Campus Outreach for five years at UNC-Greensboro. It was there that he met his beautiful wife Margy, and they were married in 2010. They have three children, Addison, William, and Elon.  
Prior to planting Two Cities Church, Kyle led the College Ministry at FBC Durham for three years. He received his Masters of Divinity from Southeastern Seminary (SEBTS) in 2014. In the summer of 2015, Kyle entered the Summit Network Church Planting Leadership Residency, an intensive nine month residency to train, coach, and send out church planters. Kyle and his family moved to Winston-Salem in the summer of 2016 to start Two Cities Church.
If you'd like to get in touch with Kyle, you can email him at Kyle@TwoCitiesChurch.net.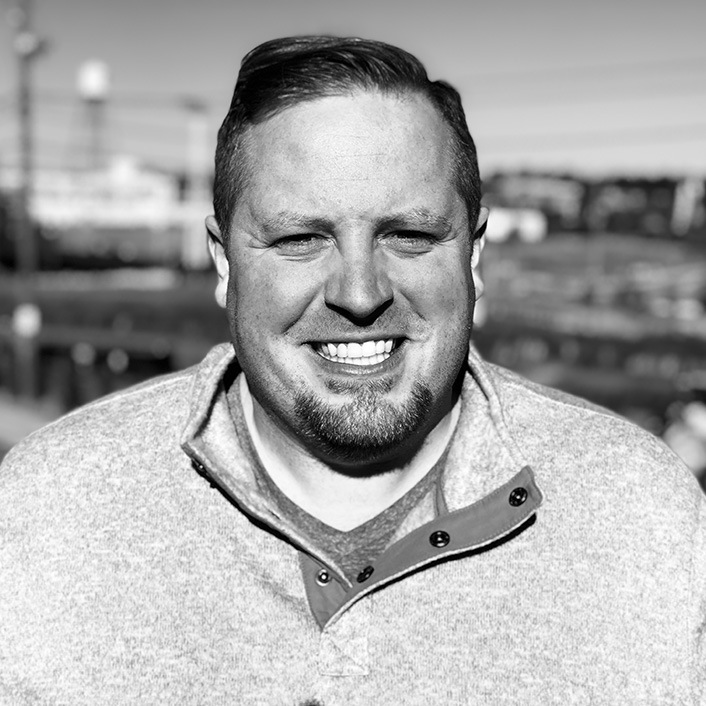 David Vogel
Executive Pastor
David was born in Pittsburgh, Pa.  Growing up as the son of a church planter, he felt the call to ministry as a young man and pursued a BA in English Bible from ORU.  Prior to planting Two Cities Church, David served as the Worship Pastor of Northstar Church in Knoxville, Tennessee for nine and a half years.  He has a passion for organizational leadership and desires to see the Church working in unity to reach Winston-Salem.
In 2009, David met his wife Leslie, and they got married in July of 2010. Leslie is a curriculum developer for Lincoln Learning Solutions and has a passion for writing.  In 2017, David and Leslie welcomed their first child, Ellie, into the family. They have a sweet dog named Chloe.
If you'd like to get in touch with David, you can email him at David@TwoCitiesChurch.net.